written by
JoNny
on 16th Jan 2018 22:10
Dear TrackBase community,

I'm very happy to announce a short teaser for an upcoming project that TrackBase will host in partnership with WolfWatch and TheWolfTeam!

TrackBase Contest is a new site where all kinds of contests will happen.
What is going to be the first one?
You will know in one week, 23 January 2018 ;)

For now you can check our contest website to see if you can guess what we're hosting first :)


---
TrackBase Contest
---

TrackBase | WolfWatch | TheWolfTeam
written by
JoNny
on 10th Oct 2016 23:07
Hello community!
Today is October, 10th. It's our 6th birthday.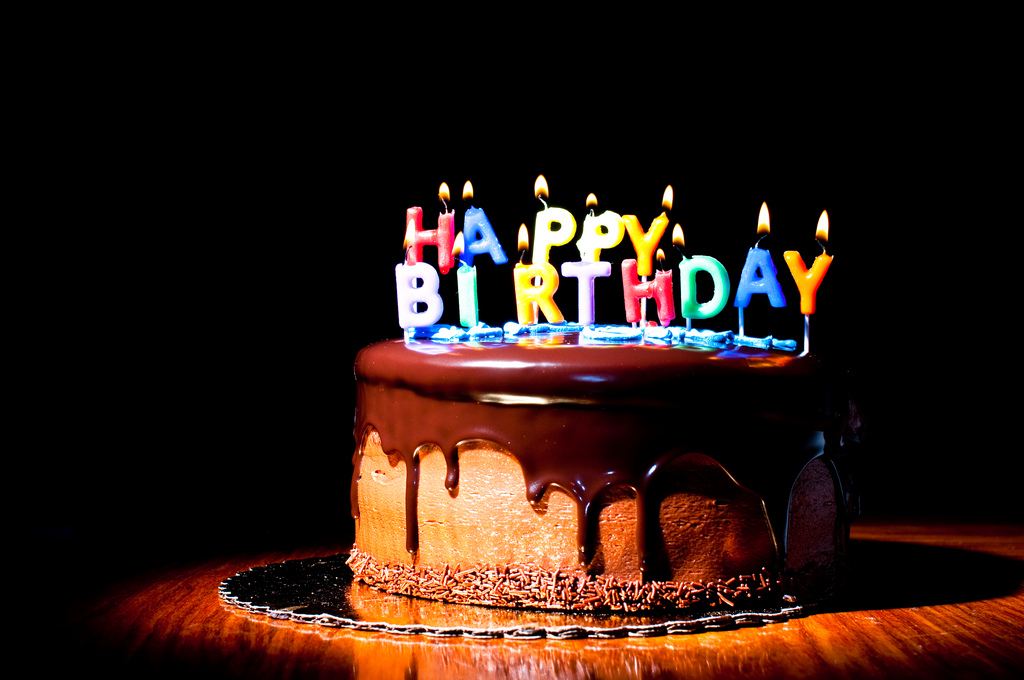 We'd like to thank everyone who is still - even after six years - actively using our services and functions like checking out servers in real time, their player's rating, using our minimizer, manage their clans and many many more.
Success requires consistency. That's why we'd also like to thank players who are still playing the old games like FarCry or Enemy Territory, and especially the clans encouraging us to do so.

Thank You!

Speaking of consistency, we're constantly trying to make changes which will make the experience on TrackBase better. It's our goal to give back to you guys who are using our site for so long now. Usually that's the point where I'd go and enumerate all the changes that we published today. However, today is different. There's, unfortunately, not gonna be an update today since we are still working on it.

Yet there's something for you today.
Did you ever think of how it would be having premium member status on TrackBase? At the same time you though: "nah, I'm not the guy paying money for stuff like that". Well, today and for the next week you will get twice the amount of TrackBasePoints (TBP) as a special gift to everyone donating to us.
The procedure is the same. Donate, contact us, get rewarded. Using the same email address on paypal like on TrackBase will get you the points even quicker and with less hassle, since you won't have to contact us and give us your email address and TXID.
Special offer ends 17th Oct. 16 @ 23:00:00 UTC+2

Again: Thanks to everyone who is still supporting us. For the next 6 years!
And stay tuned, there's gonna be an update for you guys soon.
All the best,
the TrackBase Team!
written by
JoNny
on 13th Feb 2016 18:19
Hi there!
We have just published a smaller update for you guys.
It is pretty hard for us to maintain everything and develop new features for you since Paul and I have busy times at the moment and since we are working on a bigger update at the same time. That's why we have asked bossik if he wanted to join our team of TB admins. He's a great guy who's very active. That should give us two more time for our university and still you guys wouldn't have to spare support quality.
We have changed the long outdated xfire quickconnect icons with ET:Legacy icons which link to the et:// protocol now.

The map voting has been upped by another 2 options. So you don't have to decide on Good/Normal/Bad anymore.

Clan news: A bug that led to a blank page on clicking a specific news item has been killed.

Your favorite favorite server on the ET home page looks a lot nicer now! Check it out by adding one.

We have added two new APIs to our TrackBaseDevelopersPlatform. Go and check them out. (PlayersAPI) & (ServersAPI)

FC: A warning when editing your clanpage won't show up anymore. We fixed the issue behind that.

In order to support us in our upcoming projects and help us maintain the servers without having to use anything like Google Adsense, please don't forget to
donate to TrackBase
. :) We've got you covered with a gift everytime you donate!
Feel free to suggest new features and keep us informed about bugs we have produced.
P.S: Something I totally forgot: Everytime you vote for a map, your contributions counter increases. You can make a lot of TBP by contributing to us.
User Ray
has already gained 100 TBP with that. ;)
So check out the
maplist
and see what map you haven't voted for yet.
Thanks a lot for sticking with us :)
/The TrackBase Team