written by
JoNny
on 13th Feb 201618:19
Hi there!
We have just published a smaller update for you guys.
It is pretty hard for us to maintain everything and develop new features for you since Paul and I have busy times at the moment and since we are working on a bigger update at the same time. That's why we have asked bossik if he wanted to join our team of TB admins. He's a great guy who's very active. That should give us two more time for our university and still you guys wouldn't have to spare support quality.
We have changed the long outdated xfire quickconnect icons with ET:Legacy icons which link to the et:// protocol now.

The map voting has been upped by another 2 options. So you don't have to decide on Good/Normal/Bad anymore.

Clan news: A bug that led to a blank page on clicking a specific news item has been killed.

Your favorite favorite server on the ET home page looks a lot nicer now! Check it out by adding one.

We have added two new APIs to our TrackBaseDevelopersPlatform. Go and check them out. (PlayersAPI) & (ServersAPI)

FC: A warning when editing your clanpage won't show up anymore. We fixed the issue behind that.

In order to support us in our upcoming projects and help us maintain the servers without having to use anything like Google Adsense, please don't forget to
donate to TrackBase
. :) We've got you covered with a gift everytime you donate!
Feel free to suggest new features and keep us informed about bugs we have produced.
P.S: Something I totally forgot: Everytime you vote for a map, your contributions counter increases. You can make a lot of TBP by contributing to us.
User Ray
has already gained 100 TBP with that. ;)
So check out the
maplist
and see what map you haven't voted for yet.
Thanks a lot for sticking with us :)
/The TrackBase Team

written by
Paul
on 1th Jan 201603:21
The entire TrackBase Team wishes you a Happy New Year and hope your new year resolutions come true!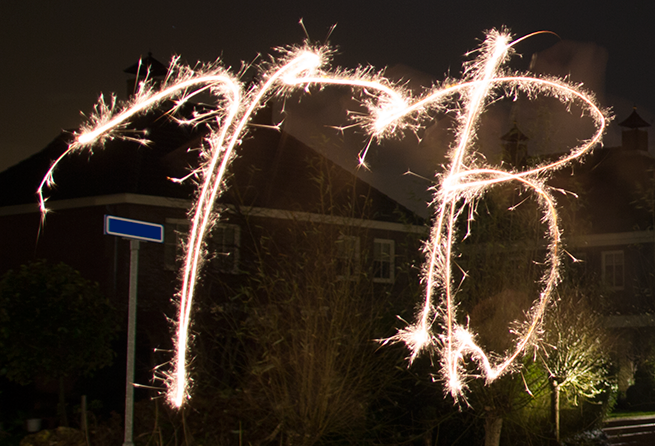 written by
Paul
on 24th Dec 201518:30
A picture says more than a thousand words!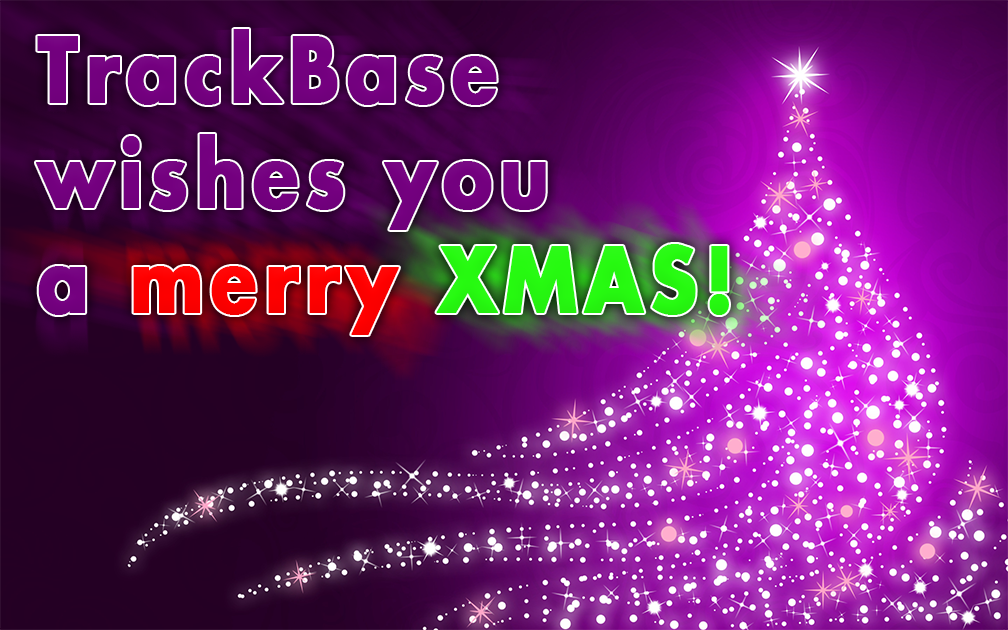 Tip! If you haven't done so, you can earn some points by voting on
the map of the year 2015!