written by
JoNny
on 25th Dec 2019 05:21


Merry Christmas!
Merry Christmas to you guys and all your loved ones!

Map Of The Year Voting
As the year is coming to an end, we want to elect the most loved map of the year again.
Since it's 2019 and the decade is about to end, we've chosen to pre-select the most played individual maps and add the winner of the TB Map Contest 2019 to it.

As usual, you can win 150 TBP simply by participating and voting for your Map Of The Year 2019 (#TBMOTY19)

The voting is going to end with the year, so no more votes will be counted after 2019-12-31 23:59:59 (UTC+1).

Please vote for your Map Of The Year 2019
and enjoy the holidays with your friends and family! :)

Sincerely and with best regards,
The TrackBase Team

written by
JoNny
on 10th Oct 2019 23:59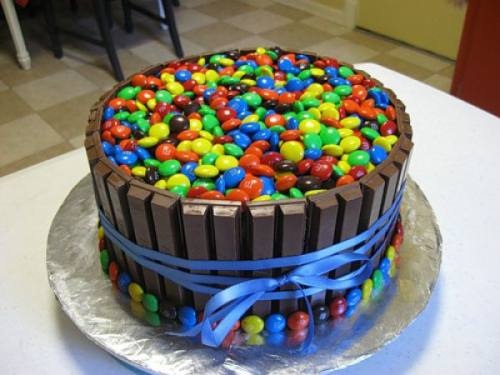 Happy Birthday TrackBase!
As we are turning 9 today, we got you a gift!
Every player will get a boost in their rating of 0.9 rating points.
This will only affect normal rating, not TSP.
Make sure you are active enough to keep this gift and grow beyond from then on.

Thank you for sticking with us.
On to the next year!

10 year anniversaries are usually bigger, so stay tuned ;)

written by
JoNny
on 10th Oct 2018 22:22